Enjoy this interview with Tom Wilkins conducted by our friends at RDT and TMC Digital Media
Here at RDT, we value our relationships and our partnerships more than anything, and a huge part of that is the working relationship we have with manufacturers' representatives across the country. As a family-owned business, we recognize and embrace that fact that many of our reps are also family-owned, and that's why we carefully select our partners.
One of those amazing partners is RHI Solutions, and we're proud and happy to introduce them to you here.
RHI History
RHI was founded in 2004 by Tom Wilkins and Danny Sizemore, the the company has several layers of history. Wilkins actually purchased the company in 1986 from a gentleman named Dean Wesner, who taught him the basics of the rep businesses over the course of the previous eight years. New partners came and went over the next decade plus. RHI was formed in 2003, and current partner, Danny Sizemore, came on board.
We sat down with Tom to talk a little bit about the foodservice industry, what it's like to be a manufacturers' rep, and what RDT offers his customers in the Pacific Northwest.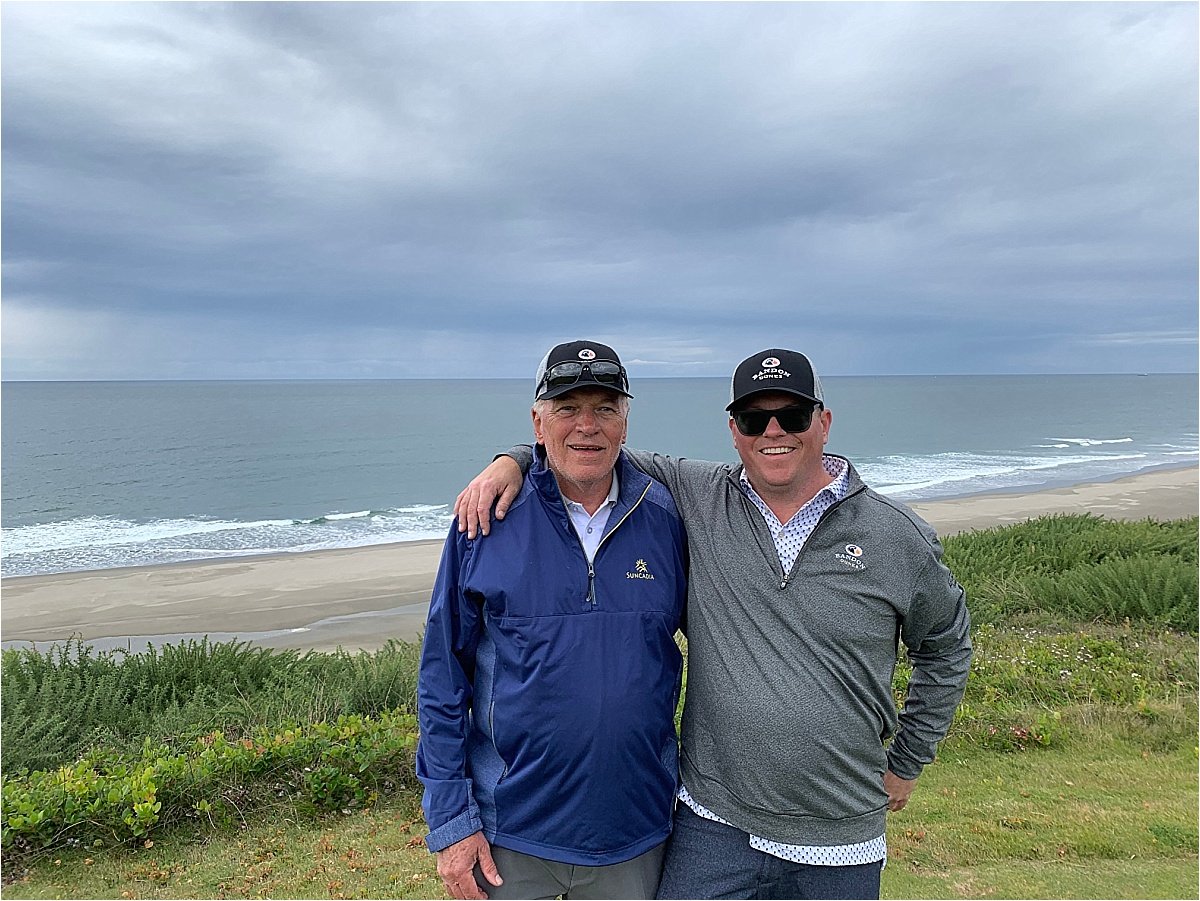 RDT: Well, let's get this out of the way right in the beginning. What do you see in RDT?
Wilkins: RDT separates itself from its competitors through the service level they provide to everyone in the channel. Consultants are given the service they need to get their projects out to their customers without fail. RDT is sufficiently staffed to avoid the bottlenecks that seem to bog down our competiors.
RDT: Can you give us a concrete example of what you mean?
Wilkins: I don't make a habit of it, but I have gotten quotes, drawings and proposals from RDT in hours when it had to be done. Sometimes deadlines jump up, and the factory needs to do something special. RDT always does.
RDT: This is on the sales side of the business, but what about those customers who have already purchased refrigeration solutions from RDT?
Wilkins: The same is true for their after-sale service. One phone call to Leo Figueroa or Brent Dyess begins a process that doesn't stop on their end until the problem is resolved to everyone's satisfaction. They are relentless in their pursuit of correcting their service problems. Finally, their product is unquestionably best-in-class. From sophisticated, top-of-the-line Eco-Cool system to a simple rack for an elementary school walk-in, each product is treated with the same attention to detail and craftsmanship.
RDT is the industry leader in quality and service, and that is why they have grown to be the pre-eminent supplier of remote refrigeration systems in our industry. You can count on them every step of the way, from design to on-time delivery to final end user satisfaction with the product. I can't imagine any company performing better.
RDT: Let's talk a little bit about refrigeration systems. What should customers really consider when looking for these types of solutions?
Wilkins: What we would like for everyone to consider is the long term costs of refrigeration rather than simply the acquisition cost of the original equipment. I think remote refrigeration always represents the better value. There is the question of affordability, and I realize there are budgetary restraints, and sometimes in smaller operations the costs of our product outweighs the benefits of going remote, but if you look at the return on investment closely — and RDT will do a complimentary cost analysis at no charge for any project — it is surprising how many times the ROI occurs in just a couple of years. Sometimes less.
RDT: Can you expand on that a bit?
That is exciting for the owner because, of course, after the initial payback, the cost savings, which are gained by having lower demand on the space's HVAC requirements, become profits to the owner. In a business where profits are under constant pressure as operation costs like food and labor expenses increase, refrigeration has become a place where owners can reduce their overhead and add much needed revenue to their bottom line.
Additionally, the items restaurants refrigerate represent a significant investment, proteins especially. It simply makes sense to decide on the best way to safely and reliably store those products by using a standard greater than simply comparing initial acquisition cost between self-contained products verses remote.
Finally, getting rid of a significant amount of noise in the kitchen by taking all the self-contained refrigeration and putting it outside is also a continual benefit. And having the refrigeration out of the kitchen makes service easier for the technicians. I could go on but suffice it to say remote refrigeration is a very good value.
Anyone can find out how good a value it would be to them simply by asking their RDT representative to have RDT to do an energy study for their space based on the zip code of the location and the design of the restaurant. What do you have to lose? You might be pleasantly surprised with the results.